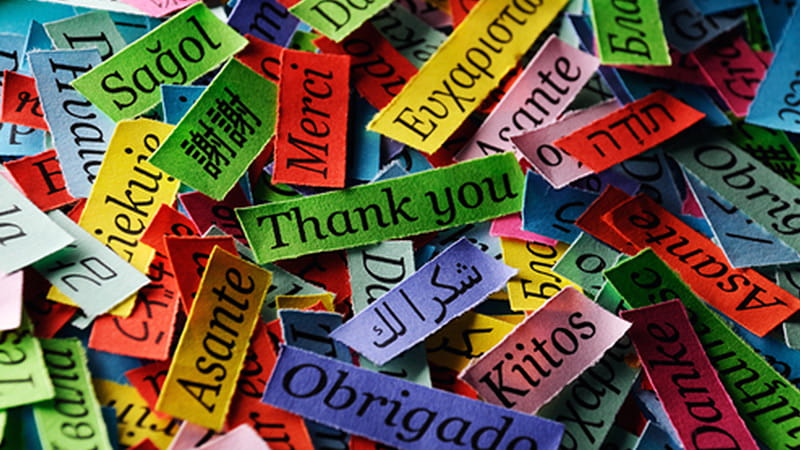 WITH so much to learn as a trainee doctor, it's easy to put off thinking about the professional standards that form the backbone of clinical life. But the sooner you get to grips with these, the sooner you can establish positive habits that will set you in good stead for the rest of your career.
The General Medical Council has drawn up practical guidance: Achieving good medical practice: guidance for medical students.
One of the first lessons for would-be doctors is that they are expected to maintain a high standard of professional behaviour at all times – both in their clinical life and in their personal life. As the GMC explains, your behaviour "must justify the trust that patients and the public place in you as a future member of the medical profession." All doctors must register with the regulator and "the GMC won't register medical graduates who are not fit to practise medicine."
The new guide is wide-ranging but areas of concern include a lack of engagement with training, poor communication skills, being rude to patients/colleagues, and an unwillingness to learn from feedback. Also problematic are misleading patients about their care, breaching confidentiality or engaging in racist/sexist or other forms of harassment.
Competence
It can be daunting for trainees treating real patients during clinical placements, and one of the most important skills the GMC highlights is recognising your limits and working within your competence. Don't be afraid to ask for help when you need it and make sure you clearly explain your level of competence to supervisors so you aren't asked to do anything you are not trained to do. Similarly, always introduce yourself to patients and check they are happy to have a medical student present. Be honest with patients if you don't know the answer to their questions – they appreciate you are there to learn.
Confidentiality
This is key for all healthcare professionals and something you must always be conscious of, whether you are on the wards, chatting socially with friends or commenting on social media. You must not disclose patient-identifiable information without their consent. That said, appropriate information sharing is essential to provide care but the GMC adds: "you must never share confidential information about a patient with anyone who is not directly involved in their care without the patient's permission."
Raising concerns
Medical students have a duty to "raise any concerns you have about patient safety, dignity or comfort promptly". The regulator appreciates trainees may not be comfortable reporting an issue to their supervisor/senior clinician, advising: "Wherever possible, follow your medical school's formal policy."
Your health
Medical students with health problems that may risk patient safety must disclose it, again following your school's guidance. This can be as simple as a common cold which could harm those with compromised immune systems. It also extends to issues relating to stress, anxiety and addiction. The guidance suggests seeking help in the first instance from your GP or other appropriate sources, and that adjustments can be made to your training or practice if necessary. Always seek help early.
Team work
The GMC encourages students to contribute to team work and treat all colleagues with respect. You must "work collaboratively with your teachers, trainers, administrative or support staff and fellow students, including those from other healthcare professions."
Respect
The GMC is clear that doctors must always maintain appropriate professional boundaries and avoid "expressing your personal beliefs to patients in ways that exploit their vulnerability or would cause them distress." Showing respect also includes being open and honest when something goes wrong in the care you've provided. The GMC advises telling your supervisor as soon as possible. "Your supervisor will support you, and if necessary will help you to put things right, which may include explaining to the patient what has happened and offering an apology."
In summary, medical students are asked to:
recognise the limits of their competence and ask for help if they need it
be honest when they don't know something
raise concerns about the safety, dignity and comfort of patients
protect patient identifiable information
seek help from their medical school if they have a health condition which may affect their studies
be open and honest when something goes wrong in the care they've provided.
Link:
• GMC – Medical students: professionalism and fitness to practise
Joanne Curran is an associate editor of FYi
This page was correct at the time of publication. Any guidance is intended as general guidance for members only. If you are a member and need specific advice relating to your own circumstances, please contact one of our advisers.
Read more from this issue of FYi
FYi is published twice a year and distributed to MDDUS members in Foundation Year 1 and Foundation Year 2 training programmes and final year medical students throughout the UK. It provides a mix of articles on risk, medico-legal and regulatory matters as well as general features and profiles of interest to trainee doctors. Browse all current and back issues below.
In this issue