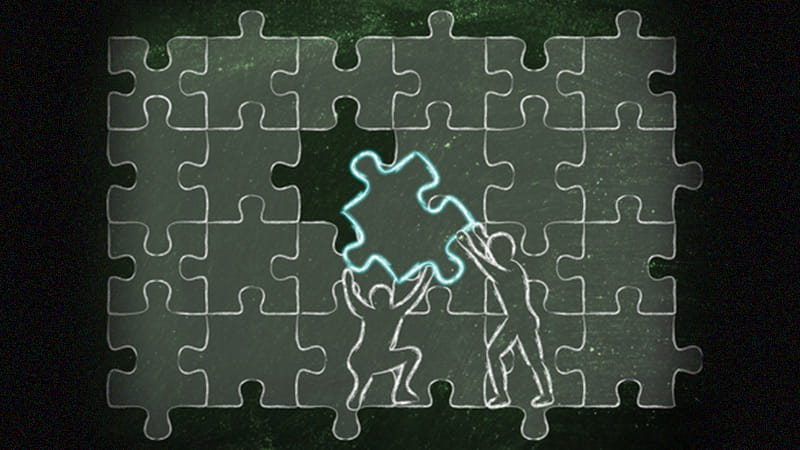 MOST of you will have been there – taking the dreaded phone call from a member of the team on a Monday morning with some bad news that will involve taking time off. All medical and dental members running their own practice will inevitably need to contract clinicians to fill service gaps at some time, be it a locum GP, a dentist, practice nurse or dental hygienist or therapist.
Employing a locum or agency clinician can be expensive and, if you get it wrong, can end up costing you more than you realise. Preparation is key to reducing potential risks.
Selecting a clinician: registration and indemnity
First it is essential to ensure that the clinician you contract is who they say they are, providing evidence of their inclusion on the relevant professional register or performers list (if they are a doctor or dentist) and evidence of their own personal indemnity. Remember that you can check a medical or dental professional's registration status and confirm they have no restrictions on their practice by using the GMC, GDC or NMC registration search pages. If the individual is a doctor, recording the name of their responsible officer is also recommended.
You may also wish to obtain references and a see a copy of their dislcosure report if the individual is not a doctor or dentist. Doctors and dentists will already have had to provide enhanced disclosure when applying to join the performers list.
Even if you are using an agency, ensure that you personally check these details as you may remain liable for any negligent acts or omissions they make if your selection of the clinician is proved to be negligent.
Induction: information and systems
You also have a responsibility to ensure that the clinician is safely inducted into the service. Often responsibility for this is delegated to the practice manager and it is important that in advance of arrival of temporary staff you have considered all the information and processes that are essential to ensure they are able to undertake patient care safely. A unique login and password should be set up for the clinician to access all electronic patient records, as this ensures that an audit trail of their records can be available should the need arise.
Alongside proper access to records you should also provide concise information on systems such as people and services available within the practice, patient referral protocols including local pathways/clinical services, how the clinician should refer the patient to/or undertake in-house investigations, and details of practice prescribing formularies. Instructions for use of equipment and sterilisation procedures should also be readily available. All emergency equipment should be pointed out during an introductory walk-round of the practice.
Highlighting the procedure for alerting the practice to complaints, near-misses or incidents is important to include so that problems experienced by the clinician can be avoided in the future.
Make sure there is a clear process in place to ensure any concerns they might have about a specific patient – or where the patient may need more active follow up – are handed over to another clinician before the temporary contract ends.
ACTIONS
Have a policy in place before you need it.
Take responsibility for checking the clinician's credentials yourself, or delegate responsibility to a competent person. Use a checklist to avoid missing anything.
Create and maintain an information pack for locum clinicians and ensure a member of staff is available when the clinician arrives to take responsibility for their induction and to answer any questions which the individual may have. This person should also be available as an ongoing point of contact for the clinician.
If you are a dentist and your associate is responsible for providing their own locum, make sure that they know to undertake the same checks and arrange appropriate induction by a member of the team.
Taking the time to get this right can ensure patient safety and can reduce your own practice liability if things do go wrong.
This page was correct at the time of publication. Any guidance is intended as general guidance for members only. If you are a member and need specific advice relating to your own circumstances, please contact one of our advisers.