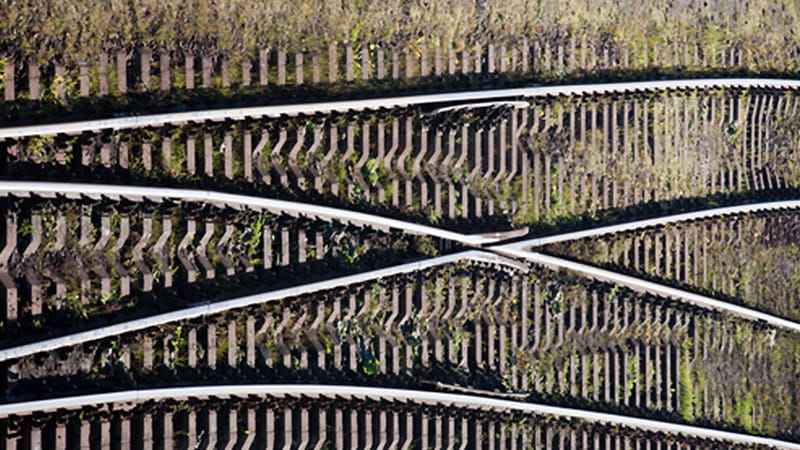 KEEPING up with the latest clinical guidelines can prove challenging for even the most diligent healthcare professional, with new advice being released on what can often seem like a daily basis.
Bodies such as the National Institute for Health and Clinical Excellence (NICE) and the Scottish Dental Clinical Effectiveness Programme (SDCEP) are tasked with making recommendations based on the best available evidence of effective care. Other organisations also offer guidance on best practice including the Royal College of Surgeons and the Faculty of General Dental Practice (UK).
Dentists and other dental care professionals are expected to take this guidance into account when making clinical decisions. But is it ever appropriate for a practitioner to exercise their clinical judgement and choose to depart from such guidance? MDDUS advisers regularly deal with calls on this topic and advise doctors and dentists to exercise caution before departing from guidance.
Not the law
It is important to make clear that clinical guidelines are not legally binding and are intended to inform clinical practice rather than dictate it. NICE says its guidance is designed to help healthcare professionals ensure that the care they provide "is of the best possible quality and offers the best value for money".
NICE goes on to say that its guidance "does not override the individual responsibility of health professionals to make appropriate decisions according to the circumstances of the individual patient in consultation with the patient and/or their guardian/carer".
One example of a situation where a dentist could justifiably depart from accepted guidelines would be where a patient is likely to suffer an adverse reaction to a recommended dental material or drug. In these circumstances, it would be appropriate to prescribe an alternative. This also well illustrates the principle that no guideline can cover 100 per cent of patients because there are always variations and it is up to the clinical professional to decide when a guideline is not applicable and what should be done instead.
On rare occasions you may even encounter conflicting guidance as in the current debate over the use of prophylactic antibiotics before dental procedures in order to prevent endocarditis in some at-risk patients. Here NICE guidance not to administer antibiotics in such circumstances is contrary to the view of the European Society for Cardiology which is in favour of their use.
Professional duty
The GDC is unequivocal that dentists are personally accountable for their professional practice and must always be prepared to justify their decisions and actions in regard to clinical guidelines. In its Standards for the Dental Team the regulator states: "You must provide good quality care based on current evidence and authoritative guidance. You must find out about current evidence and best practice which affect your work, premises, equipment and business and follow them. If you deviate from established practice and guidance, you should record the reasons why and be able to justify your decision."
Practitioners thus have a professional duty to be aware of relevant guidelines in their field of practice and any decision to depart from these should be on a logical basis and justified in the notes. In some cases, it may be advisable to seek the advice of a specialist or someone more senior before doing so.
Shared decision-making
The matter should also always be discussed in full with the patient, being sure to make them aware if your proposed treatment differs from standard practice. You should explain the reasons behind your decision and why you believe the proposed course of treatment is in their best interests.
A court will rely on expert evidence to determine what is "reasonable" practice and this will be regardless of whether a dentist followed guidelines. What is reasonable applies to both what the acting clinician judges to be so, as well as the patient. This principle was recently reinforced in a landmark legal ruling on shared decision-making and consent, Montgomery v Lanarkshire Health Board.
So in summary, carefully consider any decision to depart from clinical guidelines and be prepared to justify your actions. Always discuss any decision with the patient and record fully your reasons for departing from the guidelines. Should you be unclear how to act in particular circumstances ask a senior colleague or contact an MDDUS dental adviser.
Alan Frame is a risk adviser at MDDUS
This page was correct at the time of publication. Any guidance is intended as general guidance for members only. If you are a member and need specific advice relating to your own circumstances, please contact one of our advisers.
Read more from this issue of Insight Primary
SoundBite is published twice a year and distributed to MDDUS members in their final year of dental school and to those undertaking one or two years of postgraduate training throughout the UK. It provides a mix of articles on risk, dento-legal and regulatory matters as well as general features and profiles of interest to trainee dentists.
In this issue