Benefits of membership
As a GP practising in Scotland, Northern Ireland, Isle of Man or Channel Islands you have a legal and ethical obligation to ensure you have appropriate, lifetime indemnity for your professional practice. MDDUS members have access to that indemnity, and enjoy a range of other benefits, all at competitive rates.
Free access to a confidential support and counselling service – YourHalo: Emotional Wellbeing. The service is available to support MDDUS members 24/7 and provided in partnership with healthcare rm
Find out more

Advice from professionally-trained advisers and practice managers including representation from expert medico-legal lawyers

Competitive subscription rates

Access to professional indemnity against claims which arise from the practice of medicine

HR and employment law advice provided by our in-house team of experts available to GP partners and PMs within a Discount Practice Scheme in relation to their employees

Advice and representation for disciplinary matters, GMC proceedings and CIs/FAIs including all legal support. Plus worldwide cover for Good Samaritan acts.

Access to a range of free training and CPD resources, as well as a range of online communications

20% discount off premiums for the first two years for MDDUS Members who take an Income Protection Plus policy with our partner PG Mutual. Terms and conditions apply.
Find out more
I have always had extremely prompt, efficient, professional help in my 30 years of membership with support beyond my expectations on each occasion. I think that you do a great job, but may not be fully understood or appreciated by my colleagues who have not had need of your expertise.
FAQs
Click for answers to commonly asked questions regarding membership of MDDUS.
Open FAQs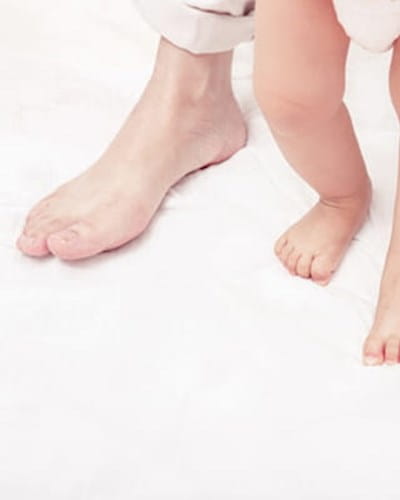 Advice and support you can trust
MDDUS membership provides access to professional and legal advice and support all year round, across the UK. And even if you choose to leave, or life takes you beyond the UK, you'll still benefit from our support if you're facing issues related to something that happened while you were a member.
Case study