Benefits of membership
The Clinical Negligence Scheme for General Practice in England (CNSGP) and the General Medical Practice Indemnity scheme in Wales (GMPI) are not comprehensive - they cover NHS clinical negligence claims but nothing else.
MDDUS' General Practice Protection membership provides GPs working within the NHS in England and Wales with a range of essential benefits:
Free access to a confidential support and counselling service – YourHalo: Emotional Wellbeing. The service is available to support MDDUS members 24/7 and provided in partnership with healthcare rm
Find out more

24/7 advice from leading medico-legal experts, including support with complaints handling and ethical/professional matters

Indemnity for report writing (for NHS patients but non-GMS/PMS work) e.g. for court purposes, occupational health, private certificates, travel insurance, life insurance

Advice and representation for performer's list/ disciplinary matters, GMC hearings and CIs including all legal support

Advice and support for criminal matters (related to medical practice)

Indemnity for medicals, e.g. DVLA, life insurance, adoption/fostering and sports medicals

Private work - membership can be extended to include access to indemnity for a range of medical work outside your NHS contract, including private GP work, occupational health and cosmetic medicine

Access to a range of free training and CPD resources, plus discounts on a range of textbooks and training

Access to indemnity for chargeable travel vaccines/immunisations
MDDUS legal advisers were extremely diligent, thorough and professional. They were always easily accessible and very supportive, from both a professional and personal perspective. I cannot thank them enough.
Primary care team protection - England and Wales
MDDUS provides advice and representation for non-GP members within the practice and primary care network, with a choice of two membership products.
Find out more
FAQs
Click for answers to commonly asked questions regarding the new state-backed indemnity schemes and why you still need MDDUS
Open FAQs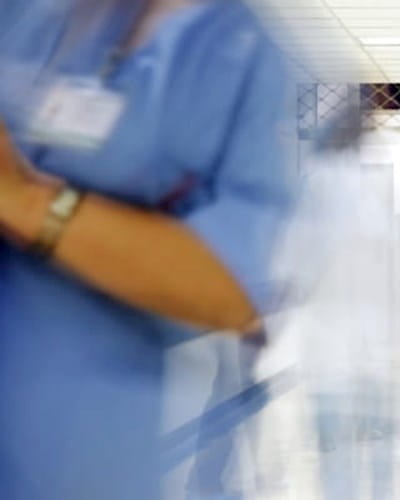 Advice and support you can trust
MDDUS membership provides access to professional and legal advice and support all year round, across the UK. And even if you choose to leave, or life takes you beyond the UK, you'll still benefit from our support if you're facing issues related to something that happened while you were a member.
Case study