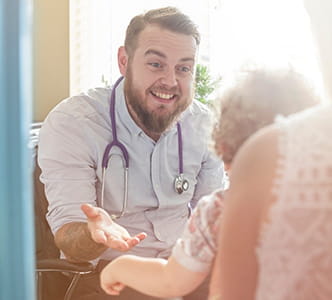 Our partner PG Mutual have been providing income protection to their members for over 90 years. Their Income Protection Plus can be there to replace your regular income should your financial circumstances change.
You could be paid up to 70% of your gross income, or up to £1,200 per week (whichever is lower) until you recover or turn 65, whichever comes first. It only takes a few moments to get a quote.
For more information and to get a Quick Quote visit: https://ipp.mddus.com/
*Terms and Conditions apply; these be found here
This page was correct at the time of publication. Any guidance is intended as general guidance for members only. If you are a member and need specific advice relating to your own circumstances, please contact one of our advisers.