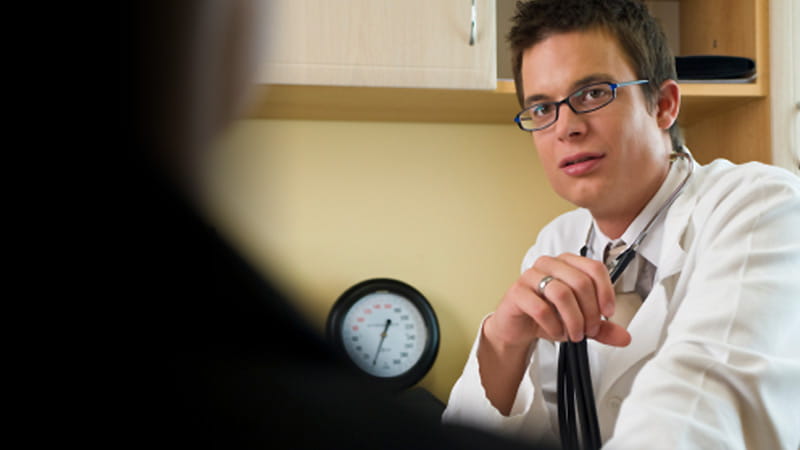 EACH week the advisory team at MDDUS handles numerous calls involving difficult relationships. Usually these are about patient issues but sometimes they concern professional relationships between colleagues.
Relationship problems can lead to all sorts of difficulties, and members often get in touch at a point when they believe patient care is being compromised.
When an individual patient is involved it may be a matter of non-compliance with treatment or failure to attend for review. This type of non-engagement is of particular concern as it can pose a serious risk to patient safety: how can I continue to prescribe if this patient won't attend for monitoring?
Other patients cause problems by their continued complaining or hostile attitude when dealing with members of a healthcare team. However, these patients still require treatment and a careful approach is needed to avoid missing important health problems which require intervention. A failure to treat a patient appropriately is not excused by their poor behaviour.
In Good Medical practice the General Medical Council makes clear that: "The investigations or treatment you provide or arrange must be based on the assessment you and your patient make of their needs and priorities, and on your clinical judgement about the likely effectiveness of the treatment options. You must not refuse or delay treatment because you believe that a patient's actions or lifestyle have contributed to their condition."
Working in a medical and dental practice requires close cooperation and mutual respect amongst professional colleagues, but like any close relationship this is not always the case. Minor disagreements can usually be resolved sensibly and quickly. Unfortunately, where there are significant differences of opinion or personality clashes, disputes may escalate and lead to marked problems with communication and trust.
Being objective in difficult work situations is not always easy but we have a professional responsibility to try to do so, ultimately for the benefit of patients. Again, the GMC states: "You must work collaboratively with colleagues, respecting their skills and contributions. You must treat colleagues fairly and with respect.
"You must be aware of how your behaviour may influence others within and outside the team."
Similarly, the General Dental Council have identified nine principles that registered dental professionals "must keep to at all times" and these include:
Put patients' interests first
Communicate effectively with patients
Work with colleagues in a way that is in patients' best interests.
Also in their publication Standards for Dental Professionals the GDC says: "You must: … Listen to your patients… Treat every patient with dignity and respect at all times.
"Work effectively with your colleagues and contribute to good teamwork.
"You should ensure that any team you are involved in works together to provide appropriate dental care for your patients… You must treat colleagues fairly and with respect, in all situations and all forms of interaction and communication. You must not bully, harass, or unfairly discriminate against them."
ACTION
Be aware of where relationship difficulties might arise.
Remain objective and contact MDDUS for advice if necessary.
Keep up to date with professional guidance and reflect on this for CPD, appraisal and revalidation.
Gail Gilmartin is a medical and risk adviser at MDDUS
This page was correct at the time of publication. Any guidance is intended as general guidance for members only. If you are a member and need specific advice relating to your own circumstances, please contact one of our advisers.