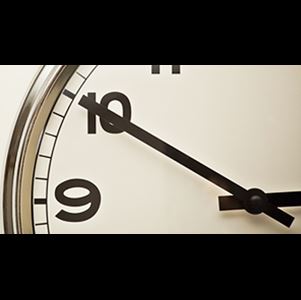 THE BMA is calling for the standard 10-minute GP consultation to be increased to 15 and the total number of consultations per day limited to 25 rather than the 40 or more per GP seen in some surgeries.
These are among proposals published in a BMA report - Safe Working Levels in General Practice - which looks at measures to help tackle the "rocketing workload" in the specialty.
To achieve this the report considers the potential impact of 'locality hubs' where demand, patient lists and safe working limits would be managed for a number of local practices with GPs benefitting from greater integration, collaboration and flexible employment patterns. This hub model was featured in the plans outlined in NHS England's GP Forward View, which included £500m of recurrent funding to provide extra primary care capacity and a £171m one-off investment by clinical commissioning groups from 2017/18 for practice transformational support.
BMA GPs committee executive team member Dr Brian Balmer said: "We need a new approach that shakes up the way patients get their care from their local GP practice. The consultation time needs to increase to 15 minutes with the Government providing on its promised funding to make this work.
"As part of the package, more GPs must be put in front of patients so that the number of consultations per GP a day falls to a sustainable level. We need to learn from best practice across the UK and look at options, where appropriate, for organising GP practices into hubs, where knowledge and resources can be shared.
"General practice in the UK cannot be allowed to continue being run into the ground: it's time for positive change that gives patients the care they deserve."