DENTISTS continue to face enormous pressures during the pandemic, making stress and burnout key issues for many in the profession. In this short video, find out the simple ways in which MDDUS medico-legal adviser Dr Emily Shepherd looks after her physical and mental health in these unprecedented times (with a little help from Daphne the dachshund.)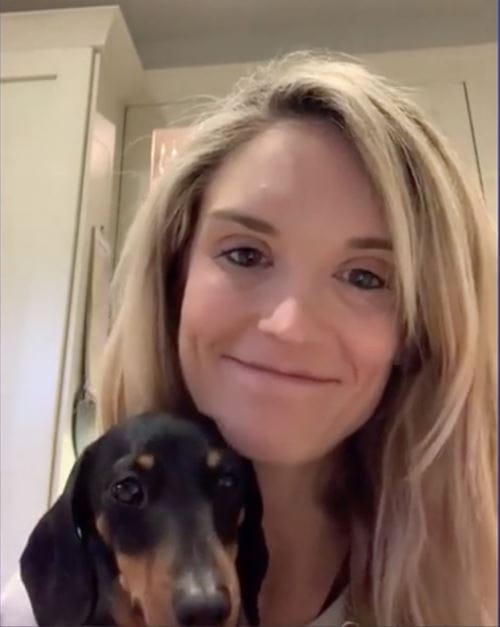 CLICK HERE TO WATCH THE VIDEO
Useful links
MDDUS is here to support members in whatever way we can and there are lots of advice articles and other resources available on our website.
Our member wellbeing and mental health page has top tips for healthcare professionals on self-care, as well as links to organisations that can provide specialist support.
On the MDDUS Coronavirus Hub, you can access the latest news, updates, guidance, common advice questions and training resources to help you through the pandemic.
You can also browse wellbeing advice articles in previous issues of Insight Dental for more advice, personal perspectives and sources of support.