Our latest annual member attitude survey has found that many have experienced or witnessed persistent racist microaggressions at work.

Almost two-thirds of our International Medical Graduate (IMG) members report they've been subject to racist microaggressions and have little faith in being heard and the issue being taken seriously.
Microaggression is never acceptable
We believe that no medical professional should be subjected to behaviour from patients or colleagues that, intentionally or unintentionally, calls into question their experience and abilities as a doctor or dentist. Microaggression is not only abhorrent, but it also puts at risk the NHS's ability to attract IMGs and other medical professionals from minority ethnic backgrounds.
Our We hear you campaign aims to be a catalyst for positive change and help rebuild doctors' confidence and trust to report these abuses.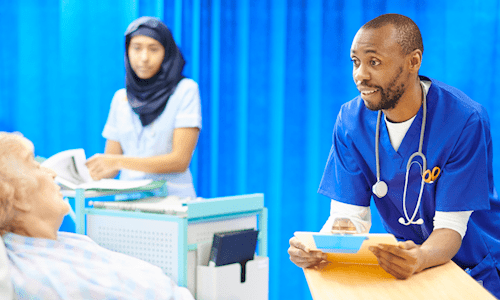 Microaggression Report
Find out more by reading the MDDUS microaggression report which details the views and insights from our members
Download Report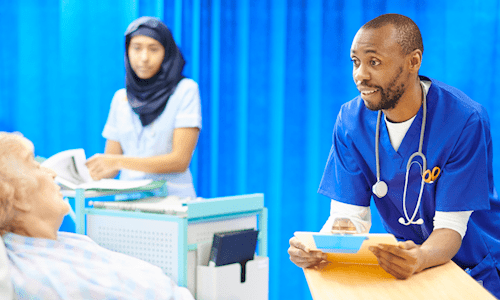 A catalyst for change
Our 'We hear you' campaign aims to be a catalyst for positive change and help rebuild confidence in the way such abuses can be reported.
Learn more about the MDDUS 'We hear you' campaign in our press release.

View press release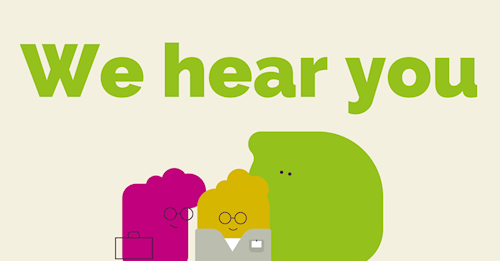 How you can help
Want to show your support for our 'We hear you' campaign? Why not ask your Trust to share the process it follows when racist microaggressions are reported to them?
We'd love to hear how you get on – email us at campaign@mddus.com
Member wellbeing
It has never been more important for healthcare professions to consider their own wellbeing. Our wellbeing and mental health area gives support information and advice for our members as well as how to access YourHalo – a free and confidential support service available 24/7 to all MDDUS members.
Survey results
You can download the full results from our members' survey below.

Download now