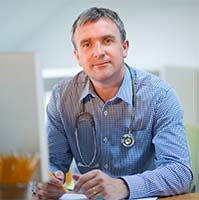 With so much uncertainty in life, do you ever wonder how you and your family would cope if you could no longer work due to illness or injury?
An Income Protection Plus policy could keep you and your family protected if the unexpected happens by providing you with a replacement income.
Our members can benefit from a 20% discount off their premiums for the first two years.