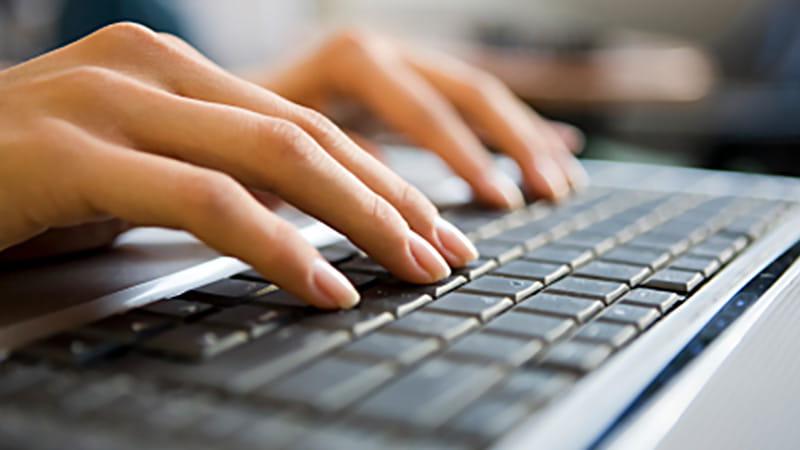 When was the last time you reviewed your practice complaints procedure?
Is information about how to provide feedback or make a complaint easily accessible / visible to patients?
Do you take the time to listen to any early signs of dissatisfaction from patients?
In a recent web post, the Parliamentary and Health Service Ombudsman (PHSO) wrote that: "Complaints are an incredibly important source of learning for the NHS and a way through which it can improve its services for patients. We investigate more than 3,000 complaints a year about the NHS in England that haven't been resolved locally. In almost two-thirds of those, people have felt let down by the complaints process. It is essential that NHS organisations listen to people when they say they are unhappy with their service and deal effectively and fairly with their complaints to ensure trust in the healthcare system remains high."
(In case you are wondering… the PHSO investigated almost 200 complaints between September 2012 and September 2014 from patients who felt their concerns had not been properly dealt with by their dental practice. What's more, the Dental Complaints Service, which handles concerns relating to private treatment, investigated a massive 1,000 complaints in 2014 alone.)
Take a proactive not reactive approach
In order for patients to feel able to speak up when something goes wrong, and to avoid external scrutiny, it is important that information about your practice complaints process is easily available to patients and that all staff feel able to deal with feedback or complaints in an empathetic way.
A recent report by Healthwatch found that the number of patients who actually complain is a fraction of those who want to.
This means that a vital source of feedback about your practice is being missed!
Welcoming feedback directly to the practice – and dealing with this professionally – can help target early improvements to service delivery leading to both improved patient safety and a better patient experience. It will of course also minimise the risk of a patient becoming frustrated but feeling so uncomfortable about raising a complaint that they tell everyone except you!
How MDDUS can help you
Our new MDDUS eLearning module on dental complaints handling is designed to help dentists and dental practice managers check their knowledge on the required processes set out contractually and by the GDC for dealing with complaints – both NHS and private – and provides practical guidance on how you might start a review of your own practice processes.
The module also highlights best practice in dealing with face-to-face and written complaints and explores the consequences of failing to respond properly.
Once you have completed the module you will have the opportunity to provide feedback and request a CPD certificate. There is also a link to the MDDUS checklist on complaints handling. Working through this checklist as a team can help everyone understand the complaints handling process and their roles within it. This exercise can also help identify gaps in knowledge or training, reducing the risk of complaints not being properly responded to.
This page was correct at the time of publication. Any guidance is intended as general guidance for members only. If you are a member and need specific advice relating to your own circumstances, please contact one of our advisers.