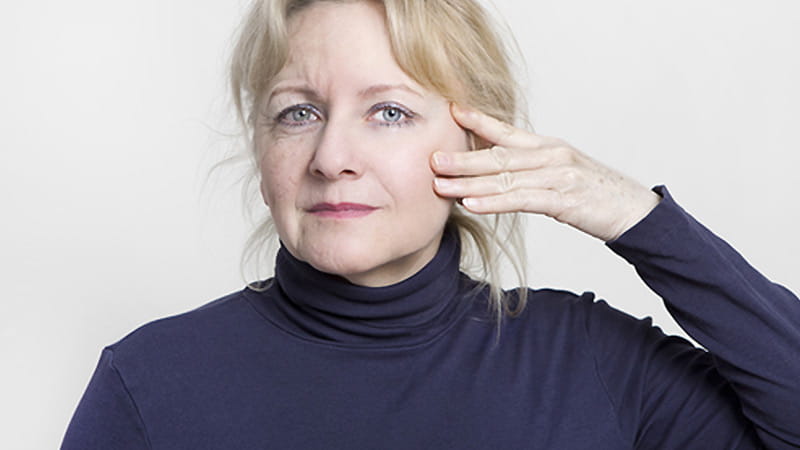 THE GMC consultation on Guidance for all doctors who offer cosmetic interventions has now ended and the finalised guidance is expected to be released in early 2016.
The draft guidance focuses heavily on the consent process and assessment of patient suitability for surgery. The headline message from the draft guidance GMC states:
"Doctors who carry out cosmetic procedures must allow patients time to think before agreeing to go ahead with treatment…"
Our experience
Analysis of MDDUS private hospital cases demonstrates that the consent process is a particularly vulnerable area in many medical negligence claims. The recent Montgomery v Lanarkshire Health Board (Scotland) [2015] ruling clarified the position of the patient and the necessity for the consent process to be individual-specific. MDDUS experience is that private hospital cases often involve cosmetic and elective procedures where the early stage of the consent process is pivotal in establishing patient need and concerns, assessing suitability of proposed procedures and managing patient expectations – all of which are key in ensuring a robust consent process.
Key points
The key points from the draft GMC guidance include:
Being open and honest with patients and not trivialising the risks involved.
Giving patients enough time and information before they decide whether to have a cosmetic procedure and allowing them time to 'cool off'.
Asking patients to tell them how they have been affected by a cosmetic procedure, both physically and psychologically, and checking whether they are satisfied with the outcome.
Taking particular care when working with children and young people – they should not target people under 18 through their marketing and they should seek additional advice from professionals whose expertise is in treating young people.
Seeking their patient's consent themselves rather than delegating it.
Marketing their services responsibly; they should not make unjustifiable claims about the results they can achieve and they should not use promotional tactics that encourage people to make ill-considered decisions.
An MDDUS case
An MDDUS case highlighting some of these areas involved a patient consulting for a facelift procedure. Following an initial consultation with the clinic nurse, the patient then met with the surgeon. The surgeon advised that the desired outcome could be achieved by a new and potentially less invasive technique than had originally been planned. After a short discussion, the patient took the surgeon's advice despite having reservations around a new and unfamiliar procedure.
The expert view
Following surgery, the patient reported several areas of dissatisfaction including: pain, an extended rehabilitation period, lack of improvement in the appearance of her face and a lack of follow-up care. Upon review of the case our expert concluded that there was no discernible difference to the patient's face and that the procedure had not been appropriate to achieve the desired outcome.
The expert also concluded that although the patient had communicated extensively with the clinic nurse about her expectations from the surgery, and had been fully briefed on what to expect from the initial proposal, this information had not been effectively shared with the surgeon. Further, the expert noted that the consultation time with the surgeon fell below what would be expected to allow a full discussion around a newly proposed procedure.
In this case, the consent process was identified as compromised and, following discussion with our member, was settled without admission of liability for a six-figure sum.
A robust process
Evidence of a robust consent process, with effective documentation, can be integral in defending medical negligence cases. The clinician must demonstrate that time has been taken to seek out the patient's views, tease out any questions and address any concerns. Formulation of a clear and unambiguous picture is the objective – clear to both the patient and the clinician – of the needs, priorities, treatment plan and anticipated and acceptable range of risks and outcomes.
The final guidance is due early next year and much more discussion will ensue. It is perhaps timely to start reflecting on your own consent processes - how do you currently ensure that the consent process is robust in your practice?
This page was correct at the time of publication. Any guidance is intended as general guidance for members only. If you are a member and need specific advice relating to your own circumstances, please contact one of our advisers.