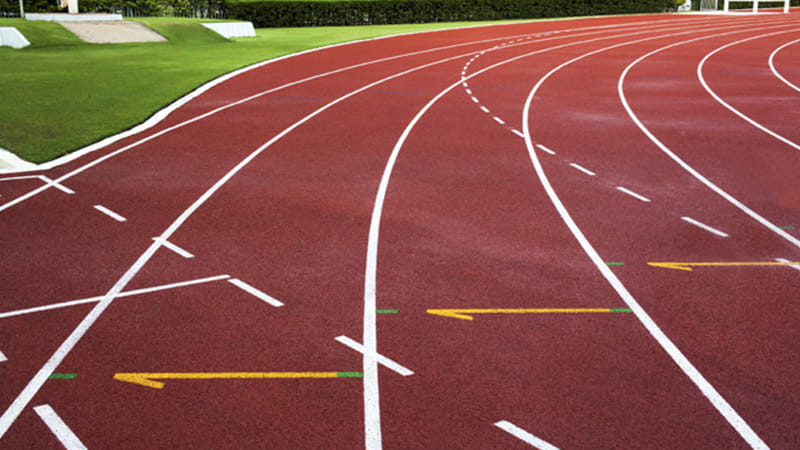 With the overwhelming success of the Glasgow 2014 Commonwealth Games still fresh in our minds, now is a good time to mention that the medical services provided at the Games were also heralded as the 'best ever' by Dr Jegathesan the Chairman of the Commonwealth Games Federation.

I had the honour of working as deputy chief medical officer at the Games, where over 1,400 medical volunteers provided care to the many athletes, team officials, media and spectators who attended.

Caring for high profile athletes brings an inherent degree of risk to all medical staff. Generally, the level of risk is proportional to the level at which each individual athlete performs and getting the wrong diagnosis can be a disaster for both the competitor and the doctor.

However, the risks associated with providing such medical care are not limited to the elite and apply equally to everyday sporting settings. One common example would be the medical parent who agrees to provide treatment at the side of a school football or rugby pitch.

Minimising risk should be at the forefront of every clinician's mind. This can be done in many ways but establishing the boundaries of what is required of you as a doctor or team clinician is vital.

During the Games, it was a vital role of the medical services team to ensure that every volunteer was aware of the "scope of practice" that applied to them. This was important to each volunteer on an individual level as well as when they worked as members of their respective teams. These guidelines were put in place to ensure consistency of service delivery and more importantly to ensure that no-one felt pressured to try to deliver an aspect of clinical care that went beyond their training. This may well have frustrated some of the more experienced volunteers, who might have felt capable of delivering care beyond the defined scope of practice, but it helped minimise risk to all the volunteers while also standardising the care we provided.

Across all medical specialties, patients expect us to be fully trained to deal with the injuries and illnesses they present with, and this holds true in sport. In order to minimise risk, it is important that the training we receive is of a high standard, and again this applies equally to sport. This does not mean we should be expected to have all the answers, but it is important to be able to defend our actions and taking part in regular training in sports medicine is not only good practice, but it helps mitigate risk both to us and our patients.

To me it is a privilege to be able to work in sport and it was an exceptional privilege to work at the Commonwealth Games with such a remarkable medical team.

The expression 'People Make Glasgow' sums up the city pretty well – however I think the real truth is that, at Games time, the best people worked in Medical Services!
This page was correct at the time of publication. Any guidance is intended as general guidance for members only. If you are a member and need specific advice relating to your own circumstances, please contact one of our advisers.