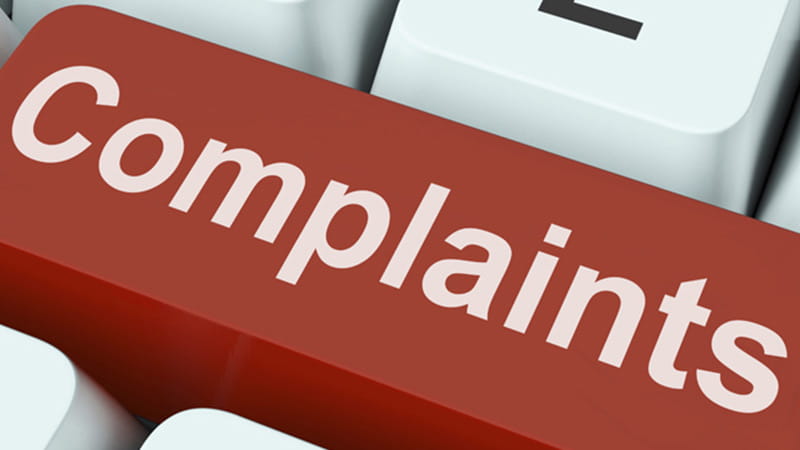 How happy are you today? Have you considered how much the people around you influence the way you feel?

It turns out other people's emotions have a huge impact on our emotions – and on risk!

My recent article 'Accentuate the positive' , featured in our Practice Manager publication explored the notion that creating and supporting the conditions in which individuals and teams feel positive emotions can promote naturally occurring positive behaviours and communication. This in turn can improve patient satisfaction and ultimately reduce the likelihood of patient complaints.

In order to achieve these conditions, leaders within organisations must learn how to influence others' emotions to initiate a process called emotional contagion. This might sound pretty fancy, but basically it means that you do, say or initiate things that make people happy and this in turn influences them to make other people happy – in this case, the team and patients.

Just last month, Facebook published the results of a psychological experiment (1) in emotional contagion which demonstrated their ability to make you feel good or bad, just by modifying what shows up in your newsfeed.

When they manipulated individuals' timelines to show less positive posts from others, "people produced fewer positive posts and more negative posts; when negative expressions were reduced, the opposite pattern occurred."

So how might we use this influence to achieve a positive healthcare organisation which receives less complaints and higher satisfaction scores from patients?

Increased positivity is likely where there is positive encouragement emotionally and experientially. Following these steps can set you in the right direction:
Step 1: Demonstrate positivity
Being positive and expressing positive emotions yourself will influence others to feel positive. There's evidence that leaders' emotional reactions to events are seen as more valid… So the next time you want to have a moan or a rant - keep it to yourself. Finding a healthy way to let off steam before reacting will ensure that it does not leave a lasting negative impression on your colleagues.
Step 2: Communicate messages positively
When you have to communicate something important to the team, use positive or optimistic language and create a positive feeling about the topic under discussion. Many words have positive or negative meanings and these can influence emotions. Compare:

'this is a real opportunity for us and I know we can take it head on'

with:

'this is a nightmare but I think we can probably get through it'.

The first statement is likely to promote motivation and team work to achieve what needs to be done. The second is likely to leave a team wondering whether they will be able to achieve what needs done at all!
Step 3: Encourage ideas 
The people on the front line see the impact of systems and processes on patients. When they suggest improvements, be available and listen. Individuals who feel listened to feel more valued. They are likely to contribute more to the team and their individual roles. And you're likely to achieve an interface which responds to patients' needs.
Step 4: Encourage laughter
Create time for people to come together in a positive way. Don't only meet when you have difficult decisions to make or problems to discuss.

Team charity events – with different people participating in different ways – are a good place to start. This also has the added bonus of offering a good community story with which to promote the practice. For some teams it's away-days, for some it's nights out, for some it's just 'Friday Bun-day'.

And during those difficult decision-making meetings, don't underestimate the social lubricant of chit-chat and the many opportunities for laughter and sharing which will arise. These opportunities can make this type of meeting a creative and bonding experience rather than purely a functional occurrence.
Step 5: Deal with conflict
Frustration over latent or unresolved conflict is one of the strongest influencers of negative emotions. Understanding and taking steps to resolve conflict is key to reducing this negativity. We are currently working on a video module highlighting some tips to tackle this area.
Ethics anyone?
Apparently we Facebook users signed up to be 'research subjects' by agreeing to their T&Cs (!) but there does seem to be a bit of a public backlash about the ethics of such 'manipulation'.

In the case of healthcare organisations, I would argue that leaders are right to review the evidence and change things in practice every day to influence team performance and reduce risk.

If you still feel a little uncomfortable with influencing emotions then simply make the importance of emotions transparent – encourage the team to consider what affects their positivity and involve them in identifying changes to make them feel happier at work.

Your patients will benefit… and just perhaps, so will you.

(1)      http://www.pnas.org/content/111/24/8788.full
This page was correct at the time of publication. Any guidance is intended as general guidance for members only. If you are a member and need specific advice relating to your own circumstances, please contact one of our advisers.