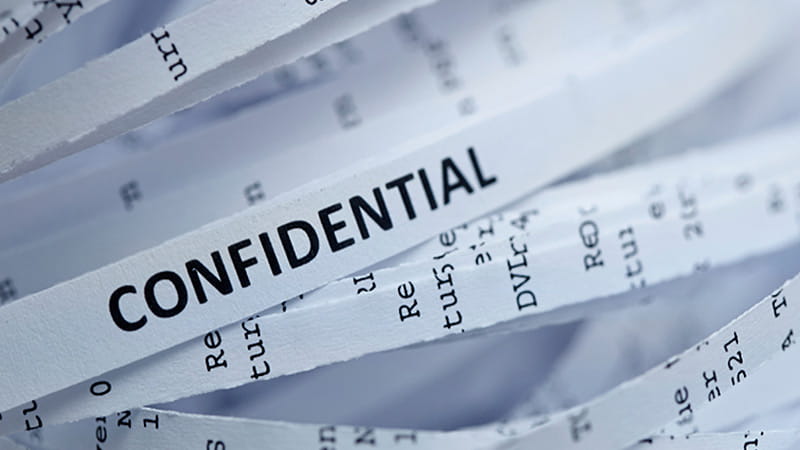 For those of you that don't know, Guernsey is a small island with a population of approximately 63,500 people, an independent government and numerous distinctive blue post boxes. The small population and relative isolation means that patients, their relatives and friends are often seen socially or may work in the hospital, and questions about "my mother" or "my friend" or "my work colleague"are not unusual for doctors and other healthcare professionals. The close knit nature of an island community makes maintaining confidentiality a real issue.

In the last six weeks I have received numerous requests for information outside of a strict healthcare setting, which is not unusual. These included the following scenarios:
1. One of the hospital staff collapsed while out training for a marathon with one of her colleagues. I saw her as an outpatient and advised her not to run until she had been investigated appropriately. She accepted my advice but obviously didn't follow it as I was asked by one of her colleagues whether it was safe for her to continue training or not, as the patient had told her "I'm fine to run".
2. A staff nurse on the ward asked me about her mother's attendance at my clinic.
3. A HCA on one of the medical wards asked me about her friend, who spoke limited English and had attended my clinic the previous afternoon. She wanted to know if I had managed to understand what her friend was saying.
4. Seeing patients while out shopping in St Peter Port.
5. Seeing friends or relatives of friends in clinic. They seem to be amazed that my wife is unaware that I've seen them in the clinic. The expectation obviously being that I go home and tell her every time someone we know comes in (an interesting concept of confidentiality!).
These examples are not exclusive to Guernsey, and are often seen in any isolated community. The important thing is how you deal with them.
In the section on sharing information with a patient's partner, carers, relatives or friends, GMC guidance on Confidentiality states:

64. You should establish with the patient what information they want you to share, who with, and in what circumstances…Early discussions of this nature can help to avoid disclosures that patients would object to. They can also help to avoid misunderstandings with, or causing offence to, anyone the patient would want information to be shared with.

66. If anyone close to the patient wants to discuss their concerns about the patient's health, you should make it clear to them that, while it is not a breach of confidentiality to listen to their concerns, you cannot guarantee that you will not tell the patient about the conversation.

So how did I deal with the scenarios above?
1. I phoned the patient and reiterated my advice about not running, and asked her if she was happy for me to let her running partner know that she wasn't fit to run at present, and to let her know when she was. The patient agreed.
2. I contacted the patient and asked her if she would allow me to discuss her medical issues with her daughter. She said "of course".
3. I gave a vague answer saying there had been no problems with communication without discussing any details, although the HCA did seem to know most of the details of the consultation already.
4. I don't say hello unless they do first.
5. I wait for the patients to tell my wife when they see her socially. She understands the importance of confidentiality having been an ITU nurse.
Is maintaining confidentiality a problem? Generally no; it just requires an awareness of the issues and the extra effort you have to make when you work in a small isolated community where everyone seems to know everyone else, and unexpected people are related to or know one another.
This page was correct at the time of publication. Any guidance is intended as general guidance for members only. If you are a member and need specific advice relating to your own circumstances, please contact one of our advisers.