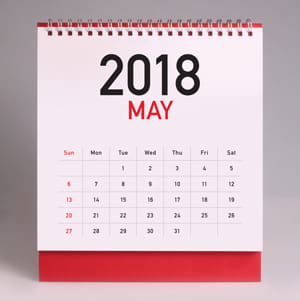 GPs in England can expect further details in May on state-backed indemnity plans for general practice, according to an update by the Department of Health and Social Care (DHSC) and the BMA.
The statement confirms that Government has "started work with GPs and their representatives to develop a more stable and more affordable indemnity scheme for general practice. This will require significant complex work before it can be implemented, including further work with GP representatives and other parties to develop our plans.
"We expect to announce further details of the scheme in May 2018, with the scheme going live from April 2019."
A survey of GPs and other healthcare professionals working in general practice will be conducted in the meantime in order to "draw on an informed and up to date view of the GP indemnity market as we design the scheme".
The DHSC is urging GPs in the meantime to continue to ensure they have appropriate indemnity cover in line with GMC requirements to enable them to practice.
MDDUS is working with Government and all other interested parties including the BMA and RCGP to ensure the interests of our members are fully represented in ongoing negotiations over indemnity.
This page was correct at the time of publication. Any guidance is intended as general guidance for members only. If you are a member and need specific advice relating to your own circumstances, please contact one of our advisers.