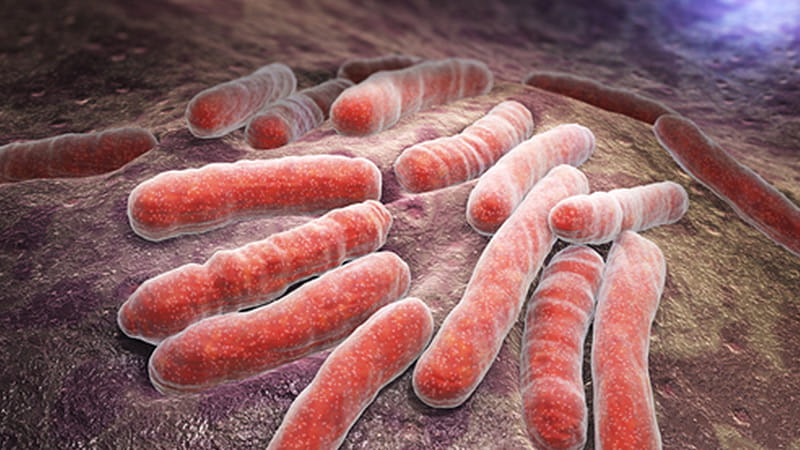 SOME London boroughs have tuberculosis rates as high as 113 per 100,000 – significantly higher than levels in countries such as Rwanda, Iraq and Guatemala.
These figures have been published by the London Assembly Health Committee in a new report looking at this growing public health challenge and how it can be addressed. The report reveals that one-third of London's boroughs exceed the World Health Organisation "high incidence" threshold of 40 cases per 100,000 population.
The report has also found that the increasing prevalence of the disease in the capitol is matched with significant ignorance among the population on how TB is spread and the symptoms of the disease. A survey found that one in five Londoners (18 per cent) said that they don't know what the symptoms of TB are when presented with a list. Over half of respondents (56 per cent) thought TB was transmitted through spitting (which is untrue) and 17 per cent thought that TB can be transmitted through unprotected sex.
TB is caused by the bacterium Mycobacterium tuberculosis and most people develop the disease only after prolonged exposure to an infectious person – usually someone in the same household.
Tackling TB in London calls for better public information and more outreach work in the city with the Mayor to take a leading role in TB control. Among recommendations is for The Greater London Authority (GLA) to consider including TB services as part of its pan-London rough sleeping services.
Dr Onkar Sahota AM, Chair of the Health Committee, said: "It is astounding that TB is such a prevalent disease in London and that misconceptions about the disease are so common. We know TB disproportionately affects prisoners, homeless people and people with substance abuse issues, and high quality TB care services are not universally available to all Londoners.
"The Mayor needs to take more accountability for TB control in London. He is uniquely placed to drive forward measures for TB prevention, as well as better access to treatment. If we don't get a grip on London's TB situation now, the harder and more expensive it will be to tackle in the years to come. With pressures on health budgets, we can't afford to take our eye off the ball."
This page was correct at the time of publication. Any guidance is intended as general guidance for members only. If you are a member and need specific advice relating to your own circumstances, please contact one of our advisers.