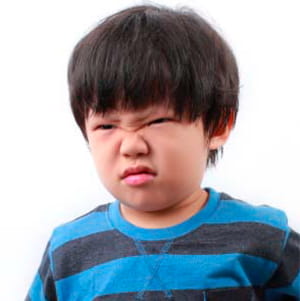 BACKGROUND: A 24-year-old – Ms L – attends her GP surgery to discuss alternative options for contraception. She is accompanied by her five-year-old son Max and is seen by Dr T. The GP asks the patient about her current method of contraception but discussion is constantly interrupted by Max demanding attention. Five minutes into the consultation Dr T stops talking and says to Max: "I am trying to speak with your mother". He then takes the boy by the arm over to a chair on the far side of the consultation room and tells him to "be quiet".
Ms L leaves the consultation with a prescription. A few days later the practice receives a short angry note complaining that Dr T had "manhandled" her son. The practice manager asks for advice on how best to respond.
ANALYSIS/OUTCOME: An MDDUS adviser reviews a draft letter of response. In the letter Dr T first offers an apology that his actions caused the family upset and concern. The GP explains that he often consults with patients struggling to discuss their health problems while being distracted by their children – however he acknowledges that it was not acceptable to move or touch Max without permission or explanation.
Dr T restates that his only intention was to focus on the matter being discussed so that Ms L clearly understood the treatment options. He assures Ms L that the incident has given him cause to reflect on how to manage such situations in future and adds that the matter is to be discussed by all the practice staff as the subject of a significant event analysis. The incident will also be reviewed in his annual appraisal, along with steps that he can take to improve his communication skills.
The response letter also provides contact details for the ombudsman in the event Ms L wants to have the matter reviewed.
KEY POINTS
Never touch a patient or family member without having clear consent – be it verbal or implied.
A prompt and sincere expression of regret can help prevent matters escalating.
This page was correct at the time of publication. Any guidance is intended as general guidance for members only. If you are a member and need specific advice relating to your own circumstances, please contact one of our advisers.