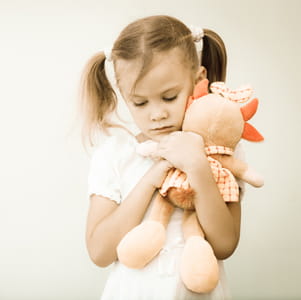 BACKGROUND: A dentist – Dr C – has been contacted by local police in regard to a four-year-old girl who was recently taken into care and is now living with a foster family. Dr C had examined the child four weeks ago and found multiple grossly carious teeth and referred her to the dental hospital for extraction of the teeth under general anaesthetic.
The police are now considering charging the girl's parents with child abuse and have requested a statement from Dr C. He is concerned that providing this could breach patient confidentiality and he contacts MDDUS for advice.
ANALYSIS/OUTCOME: Ideally, the police would produce a court order or written consent from someone with parental responsibility (which may be shared between, for example, the mother and child services). If these documents are not forthcoming for whatever reason (perhaps, for example, parental involvement might compromise the investigation or increase the risk of harm to the child), further information would be needed to allow the dentist to weigh up the relative merits of disclosing patient data without consent. The patient's best interests are paramount.
In writing a statement, the dentist would be advised to lay out the details as if presenting the case in an oral examination, commencing with the presenting complaint and moving on to examination and then the diagnosis and treatment plan. The statement should be factually accurate and based on what is contained in the dental records as it is on this basis that the dentist may be questioned in court.
The dentist is not expected to offer an opinion as to whether the parent's actions amounted to 'neglect' or on any other wider issues that will be addressed by other independent experts in the case.
KEY POINTS
Wherever possible, obtain written consent from someone with parental responsibility or a court order before disclosing confidential information about a young child's dental care.
Ensure the disclosure is warranted before releasing details without appropriate consent and be prepared and able to justify the decision.
Always act in the child's best interests.
This page was correct at the time of publication. Any guidance is intended as general guidance for members only. If you are a member and need specific advice relating to your own circumstances, please contact one of our advisers.