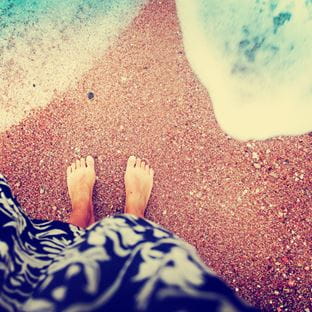 BACKGROUND: A practice manager contacts the MDDUS advisory line with a query in regard to their video consultation service. A patient has telephoned seeking advice about a rash on her leg which she wants to show a GP using her smartphone. It transpires that the patient is on holiday in Spain.
The practice manager has phoned to ask whether it is appropriate for a GP from the surgery to advise the patient on her condition.
ANALYSIS/OUTCOME: The MDDUS adviser urges caution in handling this request for a number of reasons. Doctors are professionally obliged to make an appropriate assessment of patient symptoms, and with video consultations this is very much dependent on the quality of the system being used. A poor quality video connection could mean that images lack detail, and in any case it is essential to have the option to arrange a face-to-face consultation where appropriate. This is obviously not possible if the patient is abroad.
A second issue is one of legal jurisdiction. MDDUS generally recommends that doctors do not consult with patients abroad as this may be deemed to be outside the UK jurisdiction. This means that a patient may bring a claim in the local jurisdiction which MDDUS cannot likely indemnify. The GP may also be practising in contravention of local law in not being registered with the relevant regulatory body. Conceivably the GP could even be liable to criminal charges in that jurisdiction.
The practice is advised to urge the patient to seek treatment from a local doctor or hospital and attend the surgery on her return with any remaining concerns.
KEY POINTS
Online/video consultation services should always allow the option of requesting the patient attend for a face-to-face examination
Video consultations abroad may be subject to legal/professional liability within that jurisdiction
Legal indemnity will likely not apply when treating a patient abroad.
This page was correct at the time of publication. Any guidance is intended as general guidance for members only. If you are a member and need specific advice relating to your own circumstances, please contact one of our advisers.