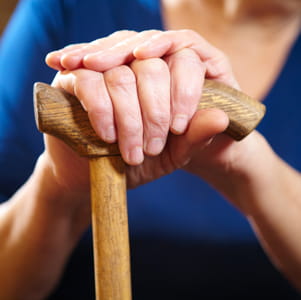 BACKGROUND: A medical practice has received a letter from solicitors acting on behalf of the Nursing and Midwifery Council (NMC). It is in regard to an NMC investigation into allegations of ill-treatment of a patient registered with the practice while in a local nursing home. The letter is requesting disclosure of confidential patient information and cites a statutory requirement. The practice contacts MDDUS for advice on its duty to disclose this information.
ANAYLSIS/OUTCOME: A medical adviser offers assistance to the practice manager both by phone and in a follow-up letter. He first draws attention to GMC guidance on Confidentiality which states: "Various bodies regulating healthcare providers and professionals have legal powers to require information to be disclosed, including personal information about patients."
The statute referred to in the solicitor's letter is the Nursing & Midwifery Order 2001; Section 25.1 which empowers an NMC Practice Committee to "require any person (other than the person concerned) who in his opinion is able to supply information or produce any document which appears relevant to the discharge of any such function, to supply such information or produce such a document."
MDDUS advises the practice that although this may seem unambiguous it does not necessarily mandate disclosure of confidential medical records. It is essential to take account of GMC guidance before sharing patient information, and ensure that any disclosure deemed appropriate is the minimum necessary for the purpose.
The practice manager is advised to respond to the solicitor acknowledging their letter and asking whether they have sought the patient's consent to the disclosure and, if not, to provide an explanation of why it would be unnecessary or inappropriate to obtain patient consent in this instance. The NMC would also be at liberty to seek a court order to compel disclosure of the medical records and it would be appropriate to comply with any such order if received.
In the end the regulator provides evidence regarding the relevance of the requested information and it is disclosed with the patient's consent.
KEY POINTS
Disclosure of confidential data should normally be with the patient's consent.
Disclosure without consent may be appropriate if the patient lacks capacity and it is in their best interests, or if specifically required by law.
Disclosure may also be justified in the public interest.
This page was correct at the time of publication. Any guidance is intended as general guidance for members only. If you are a member and need specific advice relating to your own circumstances, please contact one of our advisers.