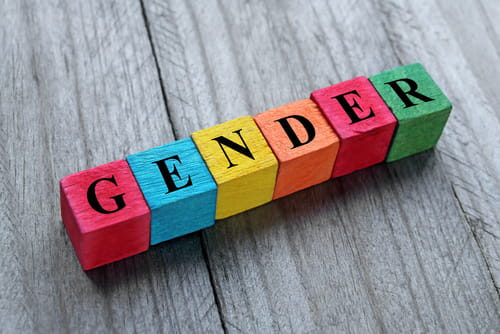 BACKGROUND: A GP practice has been supporting a male patient transitioning to female over the past year. The patient is now demanding that personal details be changed in the medical record to reflect a new name and change of gender. A GP from the practice contacts MDDUS to ask if this can be done or should the patient provide some kind of formal certificate or authorisation first?
ANALYSIS/OUTCOME: MDDUS advises that if a patient asks for their name and gender to be changed, a signed and dated request is all that is needed. A Gender Recognition Certificate (GRC) is no longer required in order for the patient to ask for these details to be changed. Surgery staff need to be aware of this and should be trained in dealing sensitively with these issues. In Scotland the medical records should be updated with the patient's preferred name, title and gender. The practice would then advise PSD (Practitioner Services Division) who will make the changes at their end. PSD will send a letter to the patient confirming the changes and asking them to speak to the practice about the implications for their care. In England, the practice would advise NHAIS (National Health Application and Infrastructure Services) who will process the requested changes via the National Back Office.
The practice is advised to explain that the patient may not be contacted for current or future screening programmes associated with the sex at birth and explain the implications of this. Decisions about screening should be made in the same way as any other health decisions (ensuring informed consent is in place). Gender marker, pronouns and names on all the patient information held should also be changed.
The General Medical Council has published guidance on trans healthcare on their website which contains further information, including the process for changing name, title or NHS number across the UK. Note that it is a criminal offence to share, without the patient's consent, information which reveals gender reassignment has occurred, where the patient has received a GRC. As such, provision of information on referrals etc. should be carefully reviewed.
KEY POINTS
Transgender patients are not required to provide a certificate or authorisation before requesting changes related to gender status.
A signed request from the patient is sufficient to make such changes.
Consult GMC and other guidance on trans healthcare.
This page was correct at the time of publication. Any guidance is intended as general guidance for members only. If you are a member and need specific advice relating to your own circumstances, please contact one of our advisers.