Benefits of membership
As a dentist, you have a legal and ethical obligation to ensure you have appropriate, lifetime indemnity for your professional practice. MDDUS members have access to that indemnity, and enjoy a range of other benefits, all at competitive rates.
Free access to a confidential support and counselling service – Your Halo: Emotional Wellbeing. The service is available to support MDDUS members 24/7 and provided in partnership with healthcare rm
Find out more

Membership is just £10 for 13 months, covering your VT/FT year

Access to professional indemnity against claims which arise from the practice of dentistry

Access to a range of additonal benefits as a postgraduate dental trainee member

Advice and representation for disciplinary matters, GDC proceedings, and CIs/FAIs including legal support when necessary. Plus worldwide indemnity for Good Samaritan acts

24/7 advice from leading dento-legal experts

You'll have access to the entire MDDUS resource library, and we'll send you our monthly e-newsletter, and our quarterly journal
I am in a position to compare how MDDUS supports members in trouble compared to other defence organisations. They're genuinely much more supportive.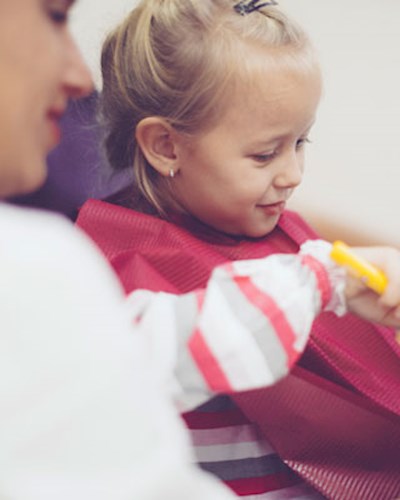 Free career advice for new dentists
The early days in dental practice can be daunting but MDDUS members working in Scotland can seek free advice and support from our Early Practitioner Adviser.
Find out more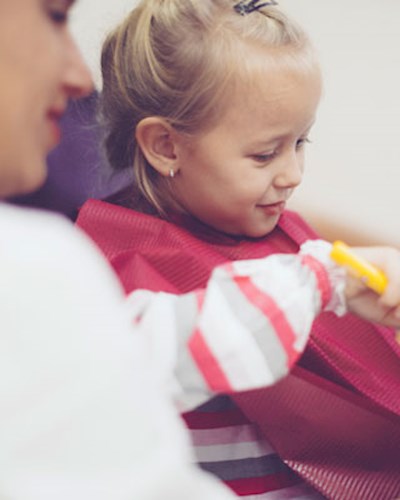 FAQs
Click for answers to commonly asked questions regarding membership of MDDUS.
FAQs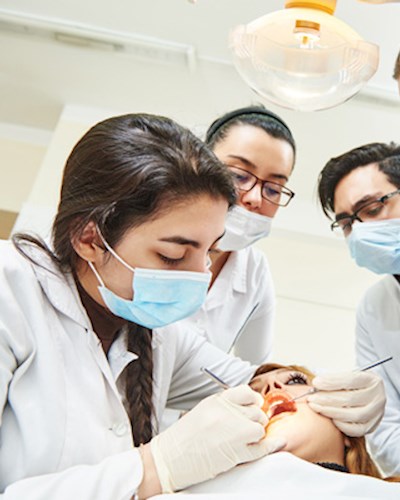 Advice and support you can trust
MDDUS membership provides access to professional and legal advice and support all year round, across the UK. And even if you choose to leave, or life takes you beyond the UK, you'll still benefit from our support if you're facing issues related to something that happened while you were a member.
Case study