Thank you for the flexibility and professionalism you showed in 2020.

As doctors, we have always made difficult decisions under pressure. COVID presents many with even greater challenges. The escalating pandemic means some of you are having to make such judgements, day after day, shift after shift. This unrelenting pressure can exact a heavy toll.

I know how anxious some doctors are about the way in which actions and decisions taken in this environment may be reviewed. I want to reassure you that, should any concern be raised, the context in which a doctor is working will be fully taken into account.

To support you, we have developed ethical guidance, including information about prioritising access to treatment.

In summary, your professional judgement will guide you to act responsibly and reasonably to the circumstances you face.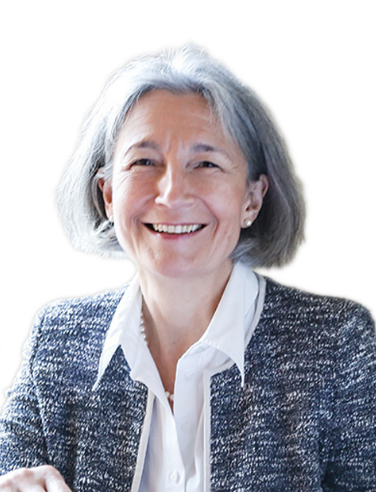 Doctors have told me about the weight of repeated difficult conversations with patients and families. There's no doubt that effective communication is key at these incredibly intense moments. This is true for both your patients, who need to be able to make informed decisions about their care, and your colleagues.

At a time when we may feel our control is limited, we can control how we respond to those around us. Treating all with kindness and civility will make the working environment that bit better.

The months ahead will test your skill, resilience and commitment. To ease the emotional burden, it's important to look after yourselves and it's OK to shed a tear or share a moment of humour.

I feel great pride in the wonderful response of the medical profession and indeed all health care workers. Thank you.
Dame Clare Marx
Chair of the General Medical Council

*Image of Dame Clare Marx courtesy of General Medical Council.