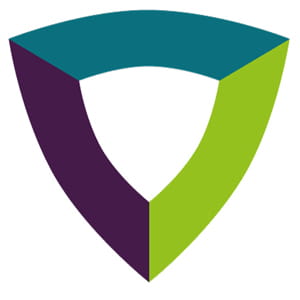 MDDUS is launching a brand refresh to reflect our mission, vision and values.
The new MDDUS brand, including our updated logo, will go live on Monday 1 March 2021. The look of our website will change from this date, although the functionality you are used to will stay the same.
In line with our mission statement, our new strapline will be 'Protecting professionals', as we continue to support our 50,000-plus medical and dental members across the UK. It is an exciting time for MDDUS and we hope you like our fresh new look.
Please make sure to visit the website when the changes go live next week.
This page was correct at the time of publication. Any guidance is intended as general guidance for members only. If you are a member and need specific advice relating to your own circumstances, please contact one of our advisers.