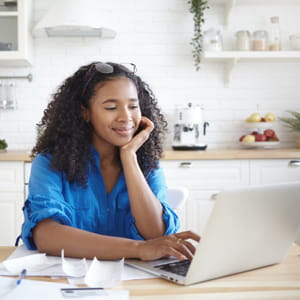 Have you received your renewal and need to adjust your level of membership? You can do this online through the membership login portal.
To amend your number of weekly sessions or annual income level, please follow the steps below:
Option 1
Login to your membership portal through our website using your registered email address and your password. Once logged in you can provide us an update on your weekly sessions:
Click into Subscriptions
Click on the purple Update button
Enter the date you require to make this change from
Enter your new required membership level

If based on sessions please note that one session is usually a half day in practice
If based on earnings please note we require the total annual gross income before any deductions

Click on Update
Click on Confirm
Your updated certificate of membership will be available through the Membership Certificates section immediately.
Register for online access using your email address if you have not done previously. You can also reset your password if forgotten.
Option 2
Email the MDDUS membership team at membership@mddus.com with your membership number or GMC/GDC number and an outline of your proposed working pattern.
Option 3
Contact the membership team on 0333 043 0000 Monday to Friday, 8am to 6pm.
This page was correct at the time of publication. Any guidance is intended as general guidance for members only. If you are a member and need specific advice relating to your own circumstances, please contact one of our advisers.