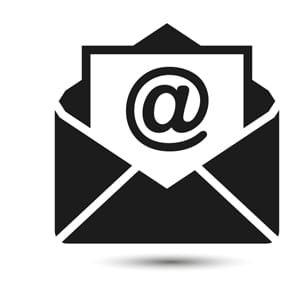 MDDUS is aware that the email addresses of NHS staff in Scotland are currently being migrated.
Please could all relevant members Log in to our membership portal or contact our membership department by email at membership@mddus.com to update your new email address.
This will enable us to continue to correspond with you when the automatic forward for migrated NHS emails runs out on 18 December.