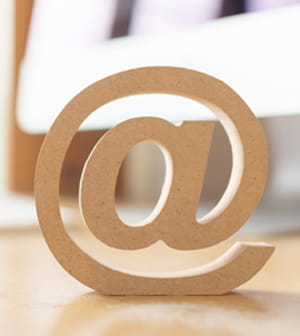 IT is our intention to contact all members in early 2020 regarding some potential upcoming changes to our business. May we therefore ask you to check that your postal and email addresses are up to date.
If you have moved house in the last few months or have another email address that is preferential, please Log in to our membership portal to update your details or email membership@mddus.com to allow us to update our records.
This page was correct at the time of publication. Any guidance is intended as general guidance for members only. If you are a member and need specific advice relating to your own circumstances, please contact one of our advisers.