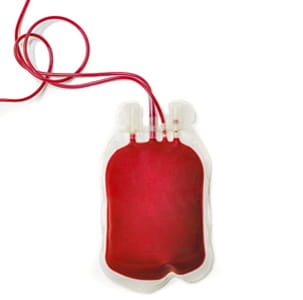 THE UK Infected Blood Inquiry (UKIBI) was set up to examine why patients in the UK were given infected blood and/or infected blood products. The inquiry has started its investigative work and is conducting hearings across the UK at the moment to obtain evidence and witness statements.
In accordance with Rule 9 of the Inquiry Rules 2006, requests for a written statement will be made to those persons from whom the inquiry proposes to take evidence. If you receive such a request please take the following action:
In Scotland, immediately contact the Central Legal Office and provide the lead solicitor, Tracey Turnbull, with the request (tracey.turnbull@nhs.net).
In the rest of the UK, please contact the MDDUS advice line on 0333 043 4444 or at advice@mddus.com and we will provide assistance.
DO NOT RESPOND TO THE RULE 9 REQUEST WITHOUT TAKING ADVICE.
Any MDDUS member requiring general advice or assistance in regard to the UKIBI should contact the MDDUS advice line.
This page was correct at the time of publication. Any guidance is intended as general guidance for members only. If you are a member and need specific advice relating to your own circumstances, please contact one of our advisers.