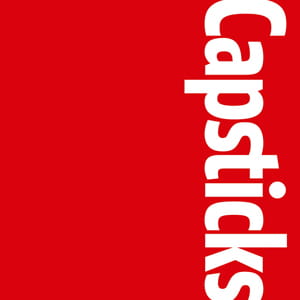 MDDUS is pleased to offer GP and practice manager members in England and Wales access to a free 20-minute legal consultation and ongoing discount rates for non-indemnity legal services provided by the award-winning law firm Capsticks.
Capsticks offer a full range of legal services to large corporate primary care providers, individual GP practices and practice managers, including:
Core legal services: all types of property work including sale and leaseback, the formation of robust GP federations and collaborations, partnership agreements, practice mergers and acquisitions, and all types of primary care contracts including GMS, PMS and APMS.
Specialist legal services: setting up joint ventures and community interest companies, construction law advice, succession planning issues and solutions, partnership dispute resolution and specialist mediation and facilitation service, property dispute resolution and litigation, applications for financial assistance, all advice in relation to CQC inspections, health & safety issues, advice in relation to mental capacity issues, and Data Protection Act and information law advice including data sharing agreements.
Additional services: specialist HR support package 'CapFix for GPs' which offers outsourced HR solutions, business support services for GPs via Capsticks Business Solutions, and governance advice from our specialist team.
MDDUS members will enjoy the following discounts on Capsticks' services:
A 5 per cent discount for individual GPs and practice managers
A 10 per cent discount for GP partnerships where an MDDUS Discount Practice Scheme is in place (this is available to GP partnerships where over 50 per cent of the GPs are MDDUS members)
A 15 per cent discount is available to MDDUS registered GP federations.
Click here to view Capsticks' full range of legal and business support services and visit their GP webpage.
Contact the Capsticks MDDUS GP member helpline on 0333 241 9211.
Alternatively, submit an enquiry using their online form.
This page was correct at the time of publication. Any guidance is intended as general guidance for members only. If you are a member and need specific advice relating to your own circumstances, please contact one of our advisers.