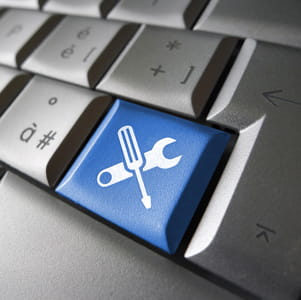 LEARN more about key risks around GDPR, complaints handling and record keeping with the new MDDUS dental risk toolbox.
Members can login to access a wide range of tailor-made resources including practical checklists, guidance sheets, online courses and advice articles. Get ready for the launch of new GDPR data protection laws on May 25.
Test your knowledge with our quiz, download our GDPR checklist and find out more about breaches, privacy notices and lawful processing with our range of guidance sheets.
Brush up on your complaints handling by taking our online course, review your current practices using our checklist or read one of our advice articles on making the most of negative feedback. There's also team exercises, videos and a blog on improving patient satisfaction scores.
Explore common pitfalls in record keeping by taking our online course, download our practical checklists and watch head of dental division Aubrey Craig discuss the importance of good record keeping in our risk factor video interview.
Access all these resources and more on the Dental risk toolbox page