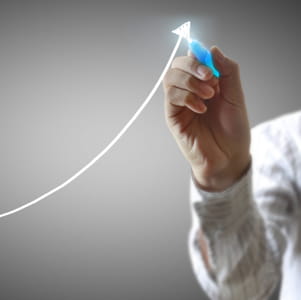 MDDUS has recruited two new experienced dental advisers in our London office as membership continues to grow throughout the UK.
Stephen Henderson and Susan Willatt joined the dental advisory team, bringing a combined 36 years' worth of experience as dento-legal advisers.
Mr Henderson qualified in London in 1984 and obtained a master's degree in medical law (LLM) in Cardiff in 2005. After working in hospital practice, he went into practice in Oxford where he still works as a visiting specialist in oral surgery. Prior to joining MDDUS, he worked for another indemnifier for seventeen years. He was recently awarded an honorary fellowship by the Faculty of General Dental Practice.
Ms Willatt qualified in London in 1983 (BDS) and gained an MBA from Warwick University in 2000 and a master's degree in medical law (LLM) in Cardiff in 2004. She worked in general practice (NHS and private) before taking up a clinical and management post in a large dental corporate. In 2000 Ms Willatt took up a part-time post in the community dental service and started working for another dental defence organisation. She soon became company secretary and then head of dental services.
Ms Willatt said: "I am excited to be part of a growing company and am really looking forward to providing support and advice for our members."
Mr Henderson added: "I am delighted to join the dynamic team here at MDDUS and look forward to supporting our members when they need us most."
These two new additions to the dental advisory team come as MDDUS has enjoyed yet another year of growth in dental membership. Overall, dental membership in England, Wales and Northern Ireland (including GDPs and hospital dentists) has increased by 30 per cent in 2017. MDDUS now has a fifth of the UK market share, while Scottish membership increased by 3.8 per cent to maintain two-thirds of the market share.
MDDUS head of dental division Aubrey Craig believes the sustained growth is built on a firm commitment to quality and practitioners' confidence in the indemnity model as the best way to protect patients and the profession.
He said: "We are delighted to welcome Stephen and Susan to our team. MDDUS continues to offer personalised, rapid and flexible service in dento-legal advisory work, support for members in legal proceedings and day-to-day handling of subscriptions and queries."
This page was correct at the time of publication. Any guidance is intended as general guidance for members only. If you are a member and need specific advice relating to your own circumstances, please contact one of our advisers.