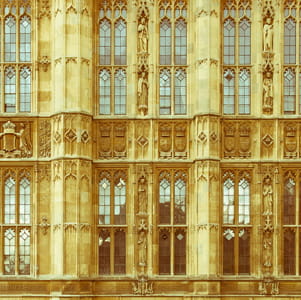 MDDUS has welcomed the publication of a report by the Public Accounts Committee urging the Government to take bolder and more effective action to prevent the costs of clinical negligence claims further "spiralling out of control".
Commenting on the PAC report Managing the costs of clinical negligence in hospital trusts, MDDUS chief executive Chris Kenny said: "The committee is right on the money in urging a joined-up response from Government. We welcome the fact that they are setting a strict timetable for this and hope Government will also set out clear timetables and deliver them in a way that it has failed to do thus far on key areas such as reform of fixed recoverable costs.
"We urge Government to tackle the drivers of increasing costs by reforming the law of tort and cost reform. In the absence of this, any other proposals, however welcome to individual groups, simply shuffle the deckchairs on the Titanic, rather than explode the growing negligence iceberg.
"We also welcome the report's views on having an open attitude and early action on legitimate claims."
This page was correct at the time of publication. Any guidance is intended as general guidance for members only. If you are a member and need specific advice relating to your own circumstances, please contact one of our advisers.