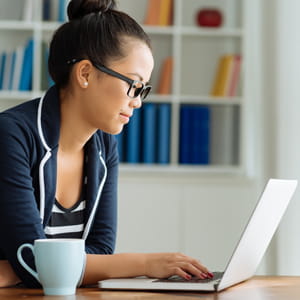 MDDUS members can now access a secure online portal allowing you to "manage your membership" – including the ability to download and print membership certificates or copies of renewal notices and online CPD, and also to change your address and other personal details.
Over the coming months additional features will become available, enabling you to make changes to your subscription banding and payment details.
We encourage all members to register at https://www.mddus.com/account/existing-member-registration
This page was correct at the time of publication. Any guidance is intended as general guidance for members only. If you are a member and need specific advice relating to your own circumstances, please contact one of our advisers.