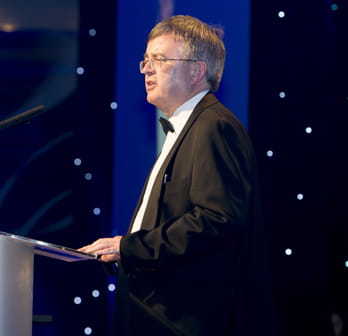 MDDUS Chief Executive Chris Kenny has commented on last week's Referendum vote to leave the European Union.
"MDDUS is monitoring the potential impact of the Referendum outcome closely. Our members' needs do not change at all as a result of the vote. We're still here to give you a professional, responsive and great value service. And that applies just as much to those members from other EU jurisdictions as it does to those coming from the four countries of the UK.
"However, we face a tougher economic climate going forward, which we will need to manage alongside the continued pressure on subscriptions from growing claims numbers and regulatory activity. We will continue to manage our resources carefully to protect the mutual fund and our services. We have the advantage of well-diversified resources and the fact that we do operate only in the UK is also helpful.
"We are continuing to work with both UK and Scottish Government to press them to make sure that current initiatives do not undermine the business model of MDOs which have delivered the optimum protection for both patients and professionals alike in the long-term.
"We will keep members in touch with relevant news from Government and regulators alike over the coming months."
This page was correct at the time of publication. Any guidance is intended as general guidance for members only. If you are a member and need specific advice relating to your own circumstances, please contact one of our advisers.