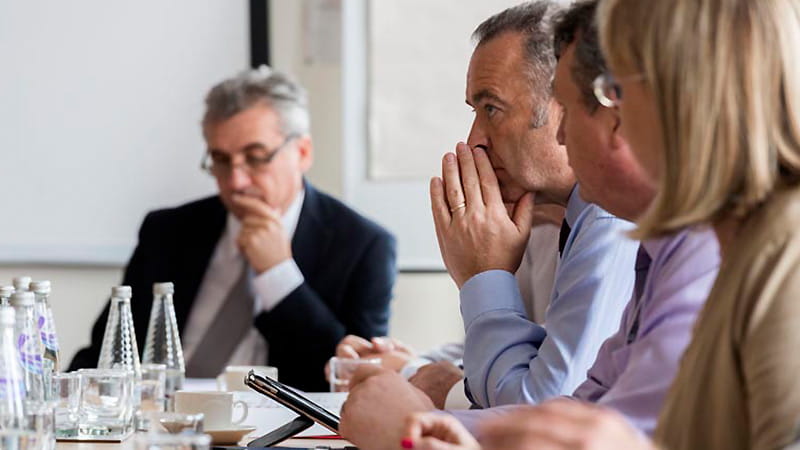 MDDUS is looking to appoint two new non-executive members to its Board
MDDUS is a mutual defence organisation, founded by and for healthcare professionals across the UK. It has an expert staff of doctors, dentists, lawyers and risk advisers offering access to medico- and dento-legal assistance and professional indemnity. The organisation has offices in Glasgow and London and provides its 38,000-plus active members with access to a wide range of services.
The Board is the governing body of MDDUS and includes medical, dental and non-clinical directors. Its role is to provide leadership of MDDUS within a framework of effective governance and controls; to set the strategy and to monitor its delivery; and to set the values and standards of MDDUS and to ensure that it meets its obligations to the membership.
MDDUS is looking to appoint two new non-executive members to its Board. One will bring experience of practising as a GP in England, and the other will bring knowledge of medical schools and/or early-stage postgraduate medical training. Applicants should have an interest in the work of MDDUS, the current debates, risks and opportunities in medical services developments, especially in England, and, ideally, medical regulatory and/or medico-legal strategy matters.
This is an excellent opportunity for medical professionals who are keen to broaden their experience of business and Board-level work. The post is remunerated and requires a time commitment of no more than two days per month.
For more information about MDDUS and how to apply, please refer to our employment agency advisors Saxton Bampfylde at www.saxbam.com/jobs using the reference YAKUA. Closing date for applications is Monday 23 January 2017 (noon). Please note that the final interviews for these positions will take place in early March.
It is the policy of MDDUS to ensure that no role applicant or employee receives less favourable treatment on the grounds of sex, race, marital status, disability, sexual orientation, religion or belief, gender reassignment or age. We recognise the benefits in having a diverse Board and wider workforce with different backgrounds, solely appointed on ability.
This page was correct at the time of publication. Any guidance is intended as general guidance for members only. If you are a member and need specific advice relating to your own circumstances, please contact one of our advisers.